<![if !vml]>

<![endif]>
<![if !vml]>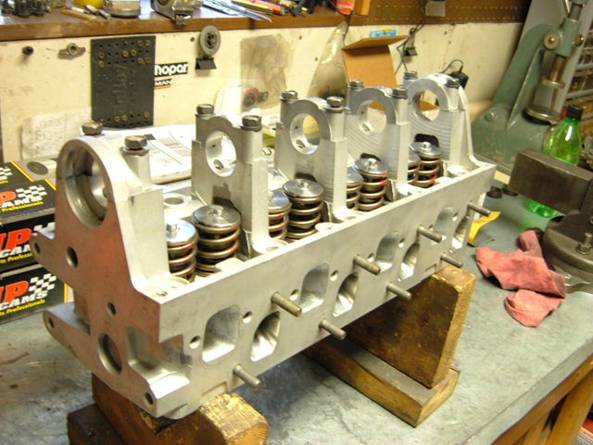 <![endif]>
I "specialize" in 2.2/2.5 and 2.0/2.4 chrysler cylinder heads. I have my own flowbench to do back to back accurate testing, and I will provide you with the flow numbers of your completed head. If you would like to get a head from me, please contact me ahead of time because I usually have several people waiting for heads so it will be hard for me to provide you with a head within a short amount of time. Feel free to email or PM me with any questions, it doesn't bother me at all to answer questions about your setup or performance in general.

Each head is jet washed and sand blasted first. When the port work is finished, the head is jet washed once more to make sure all of the oil and coolant passages are clean.

If you have a head you would like ported, you can send it to me and I will perform whatever work you wish to have done, then return your head back to you. If you do not have a head of your own, I can provide you with one, however, if a head is not initially provided to me, I cannot accept a core at a later time.
<![if !vml]>
<![endif]>                           <![if !vml]>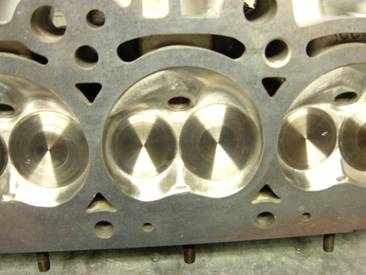 <![endif]>