<![if !vml]>

<![endif]>
782 SWIRL HEADS
<![if !vml]>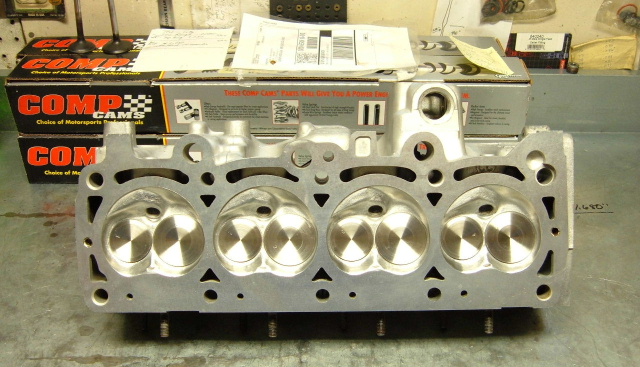 <![endif]>
Valves
There are 3 sizes of valves available. They are swirl polished and made from stainless steel.
Standard size (40 mm, 35 mm dia.), +1mm (41 mm, 36 mm dia.), and "Big Valve" (44 mm, 36.8 mm dia)
The valve job is done in-house on the standard and +1mm valve options, which includes a back-cut on the valves, and lapping.

Springs
Each spring is shimmed to acheive proper installed height.
There are three springs to choose from (psi):
Stock (150-175 open), Heavy duty (110 closed, 210 open), Mopar 061 (140 closed, 280 open).

Cam, Lifters, Rockers
Included in the price of the head are a set of lifters, rockers, and an 89-93 TBI roller camshaft. I recondition all three of these and hand check each lifter to make sure it is good. If you wish to use your own cam, lifters, and rockers, a discount will be given.
<![if !vml]>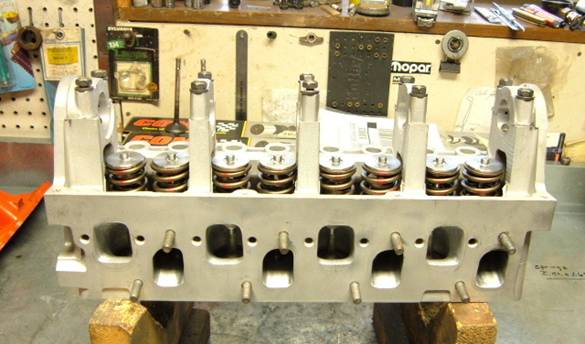 <![endif]>
<![if !vml]>
<![endif]>                                 <![if !vml]>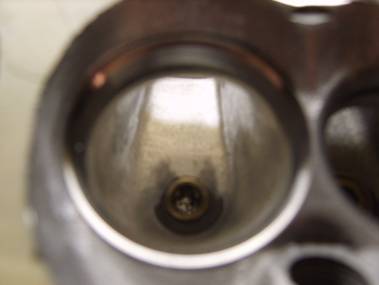 <![endif]>